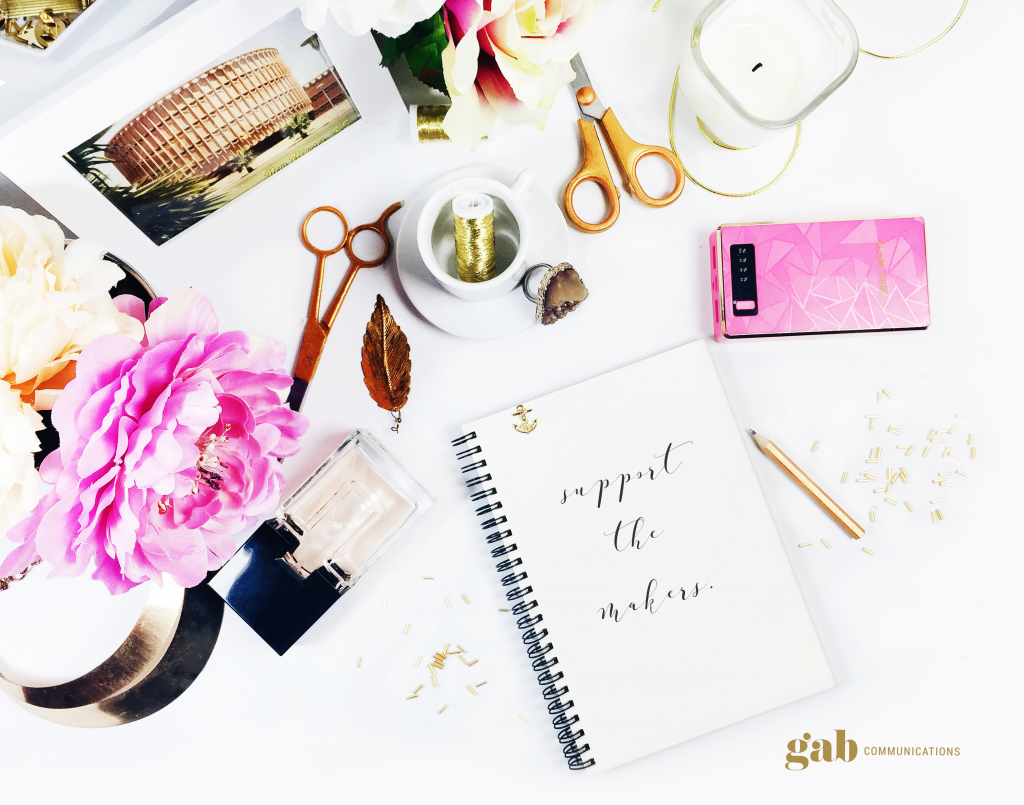 Festival season is underway and we want YOU! Gab Communications is seeking the following to partner with us for Bands By The Bay at Kurtz's Beach (Sunday, August 15), Wine On The Water (Saturday & Sunday, October 15-16) and/or Holiday On The Bay (December 2-5):
Handcrafted Artisans/Craft Vendors – Showcase your items at one or all of our highly publicized festivals!
Small Businesses – Promote your business by purchasing a 10×10 booth at one or all of our festivals.
Food Trucks – Looking for a crowd? Park your food truck at one of our festivals and expose your culinary creations to thousands.
Companies & Corporations – Request our media kit by emailing hayley@gababoutit.com to find out how you can support our festival and promote your business.
Photographers/Videographers – We are seeking a professional photographer and/or videographer to document our events. Please email hayley@gababoutit.com for further information.
For more information and/or to apply, please email hayley@gababoutit.com. We look forward to hearing from you!